We are looking for full-time post-grad or post-undergrad recruits.  If you are interested in joining our group, or just want more information, please reach out to me, Laura Ives, at iveslaur@msu.edu.
This position would perform original research in energy storage involving organic synthesis, analytical chemistry, electrochemistry and device design.  They would work for Michigan State University and in collaboration with Jolt Energy Storage and NRELaboratory toward battery development.  They 
will also assist with the lab's summer internship program, working with undergraduate interns and their research projects.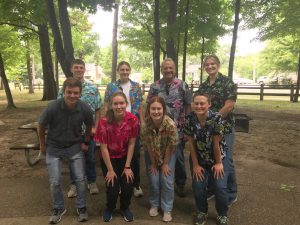 I'm looking forward to hearing from you!